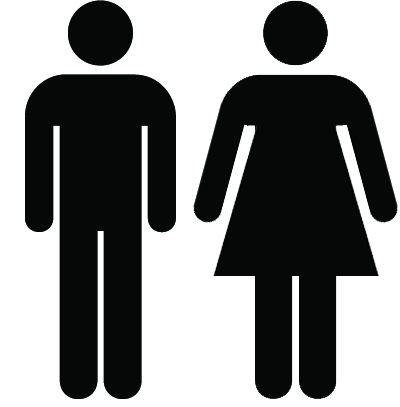 Potty talk is not the easiest to have, but regularity is really important for your health.  Without consistent bowel movements, fecal matter can build up in your intestines and serve as a breeding ground for harmful bacteria.
Recently I felt super backed up and really uncomfortable.  None of my normal tricks (coffee, fiber, etc) were working.  Luckily, I shared this with my boyfriend (not the most exciting topic to bring up) and he told me about salt water (saline) flushing.
What is a Salt Water (Saline) Flush?
The Salt Water Flush 'flushes' your entire GI Tract – removing waste, including gas, from the small intestine, unlike a colonic which cleans out the colon. Also, the high quality salt used in a Salt Water flush can act as a healing agent as it works to normalize the pH throughout your entire GI tract. A healthy intestinal pH reduces the amount of bad bacteria, pathogens, viruses, and fungi that create all kinds of nasty digestive issues.
The Salt Water solution is the same gravity of your blood so it simply moves as a tidal wave through your GI Tract, taking all of the built-up matter with it. [Read more…]